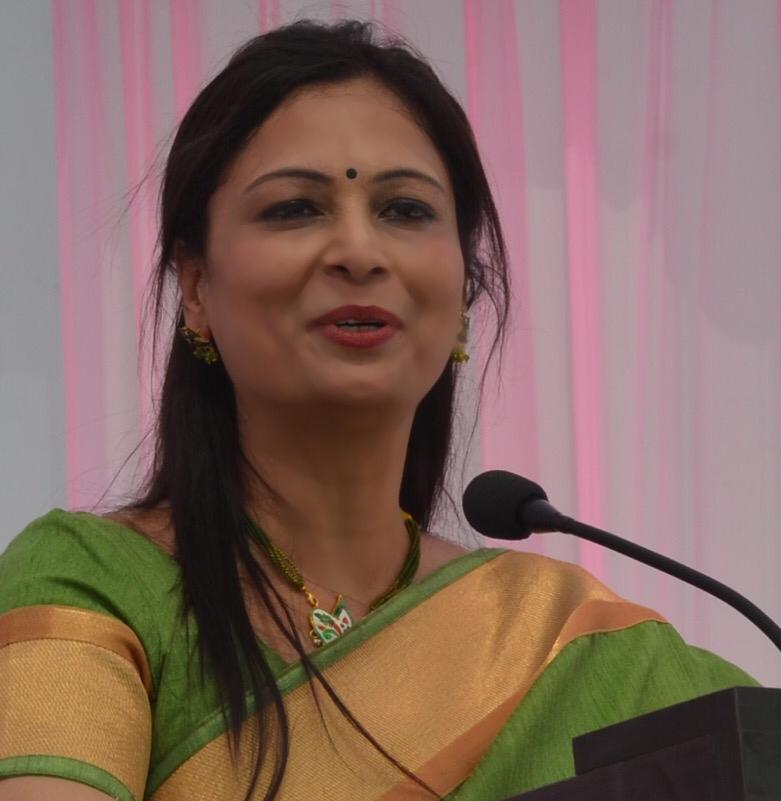 True education cultivates basic human values, which in turn meets numerous objectives of education. Giving education is not a magician's bag of tricks, it's about attitude and relationships that need to be built and nurtured within conducive and enabling learning environment. Education does not stop when the bell rings. It has to continue because we are discharging an important function of preparing the future generation to build, nurture and improve upon the socio-economic legacy that has been handed down to them.
Education in our school is not only related to academics but it is the sum total of what a student learns throughout his school life. It aims at triggering curiosity, instilling sensitivity and facilitating the dexterity of perceptibility of human mind. Time to time we have ensured that we are never too far from fulfilling the dreams of our young stalwarts. With every possible help, advanced technology, innovative teaching methods and dedicated services, we are on our toes to help our "young learners".
Our aim is to help the child to identify his own unique potential, to develop himself to be acceptable to the open market and the world. It makes us feel proud that we are performing our self-designated task to the best of our ability and we are not faltering or fumbling in providing the best for the leaders of tomorrow.
Ms. Swarnangini Gupta
Principal
Our aim is to enable each child to be all that he/she is created to be. The development of a well-rounded child is a significant goal, because such a child is balanced academically, physically, spiritually, socially and emotionally. A happy blend of educational system is there which is based on appreciation of our traditional values and understanding of modern techniques of learning. Besides, the aim of the school is to inculcate high character, refined manners and development of creative and artistic faculties. Delhi Public School is an institution proceeding under the effective leadership of visionary management and qualified staff and the environment conducive for the holistic development of every child is being maintained.