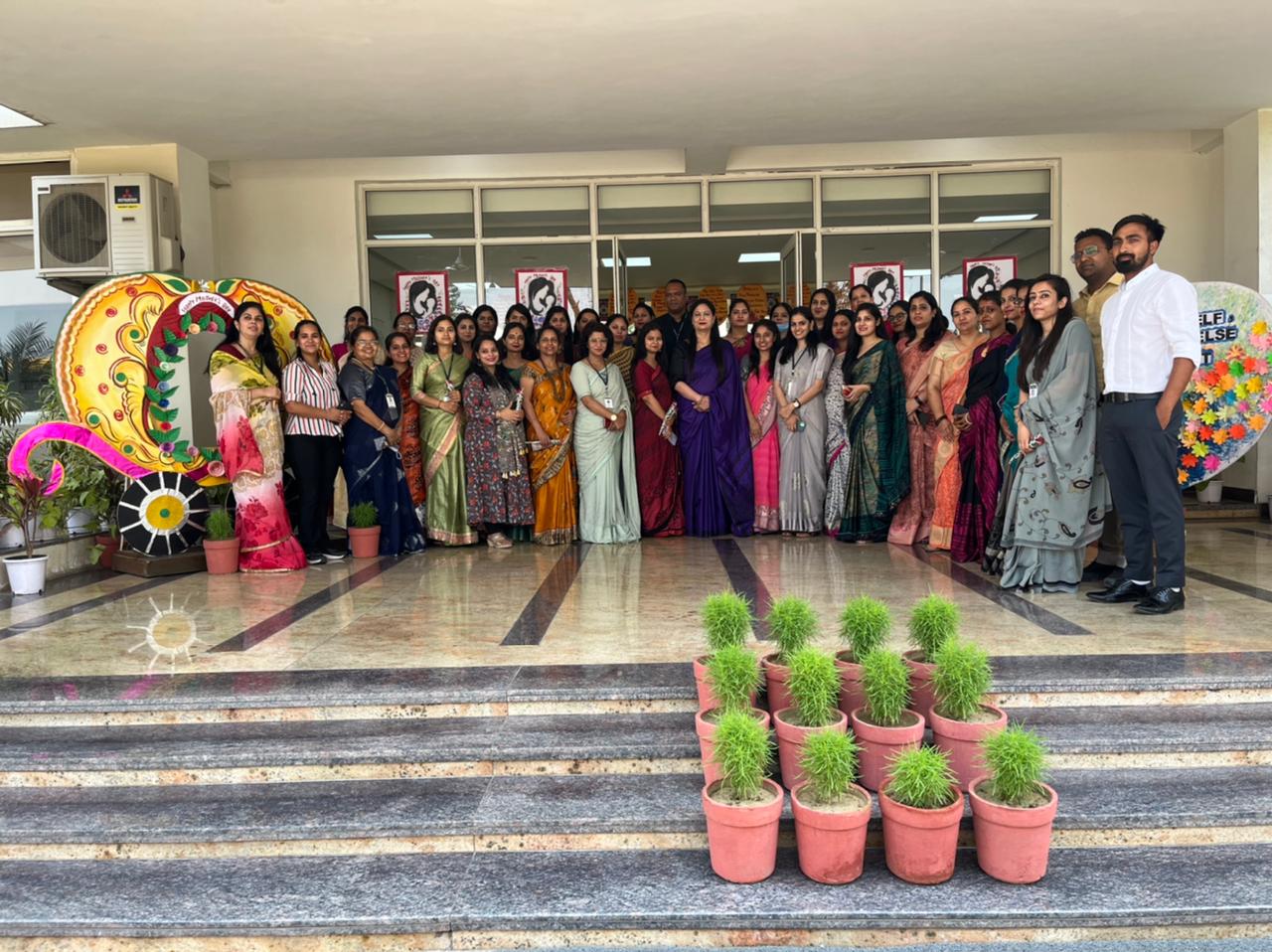 Holistic development is the ultimate goal wherein children turn out to be confident, competent citizens who can be ambassadors of a vast country.
Delhi Public School Sector 98 has very carefully selected it's faculty. The teachers are imbued with the spirit of dedication and devotion. They are not only qualified but also have excellent personality and teaching background.
Teachers at all levels update their knowledge in innovative teaching methodology for their respective subject. With extensive teaching experience, each faculty member is both a teacher and an expert in his or her own field. Teachers plan their lessons in great detail and well in advance. Teachers here understand that every child learns differently & effort is taken to identify the learner and teach them the way they can learn.
Our aim is to enable each child to be all that he/she is created to be. The development of a well-rounded child is a significant goal, because such a child is balanced academically, physically, spiritually, socially and emotionally. A happy blend of educational system is there which is based on appreciation of our traditional values and understanding of modern techniques of learning. Besides, the aim of the school is to inculcate high character, refined manners and development of creative and artistic faculties. Delhi Public School is an institution proceeding under the effective leadership of visionary management and qualified staff and the environment conducive for the holistic development of every child is being maintained.