CCTV Surveillance
Fire Safety
24h Ambulance
Solar Panels
Female only zone
Regular Sanitization
Transportation (GPS)
High Security Entry/Exit
Biometric System
Green Canteen
Regular BMI Checkups
Fresh Air Units
Smoke Detectors
Covid Protocol
DPS@98 is a co-educational English medium school affiliated with the Central Board of Secondary Education. Our School is fully equipped with cutting edge educational facilities. The curriculum is a perfect blend of academics, co-curricular activities, sports and games which results in the all-round development of a learner's mind and personality.
Our carefully maintained, sprawling campus extends over 10 acres containing buildings that have been designed by renowned architects. Ample open spaces accentuate our territory as ideal spots for our students to play in and perform healthy outdoor activities in harmony with nature.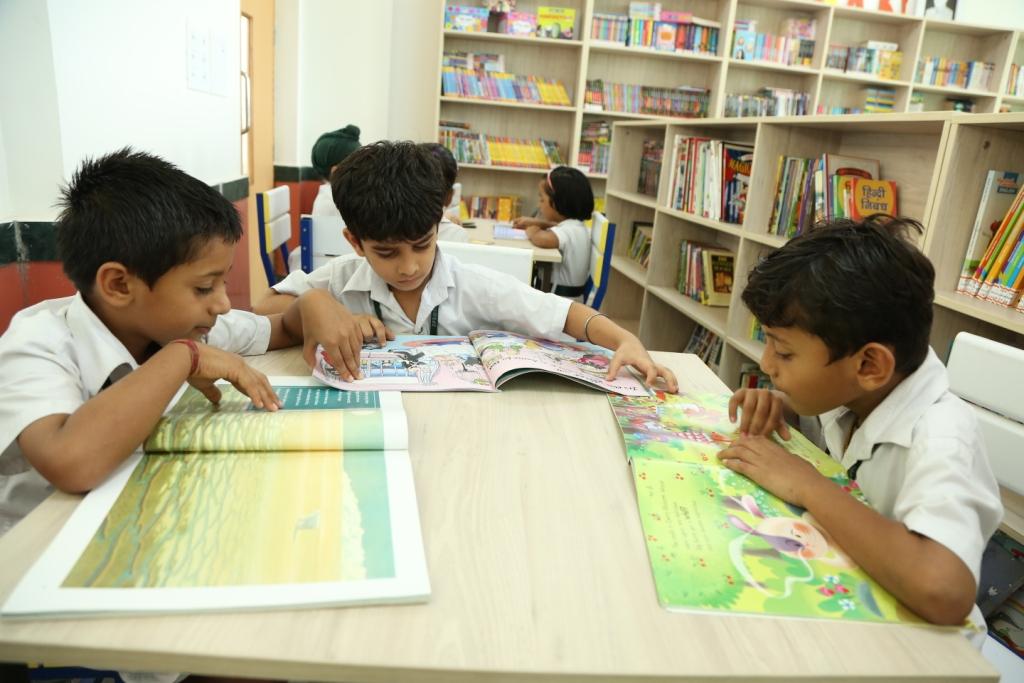 School Library
The School Library is resplendent with information on a vast array of subjects, drawn from numerous ages, genres and cultural sources. The library is a popular haunt for our students who are avid readers.
It contains a rich stock of dictionaries, magazines, journals which offer wholesome intellectual food to both teachers and students. The school organizes annual book fairs to encourage students to develop sound and frequent reading habits.
School Classrooms
The classrooms are airy and well lit with natural lights. Each Classroom is supported by Smartboards for Audio-visual Teaching Learning Process which enhances child's ability to comprehend and register concepts easily in play way method.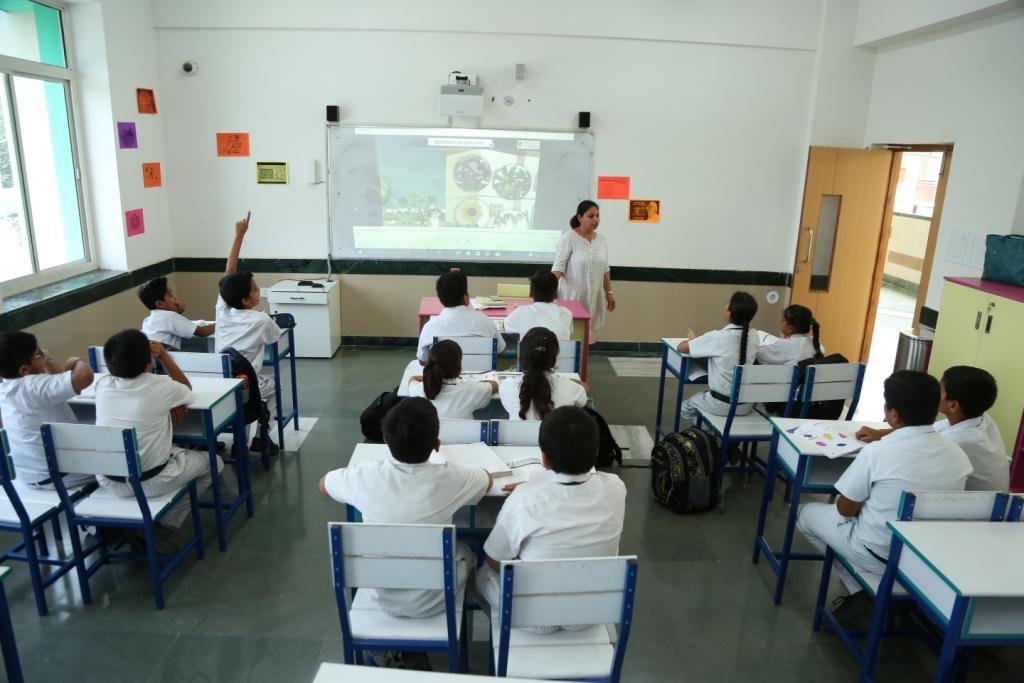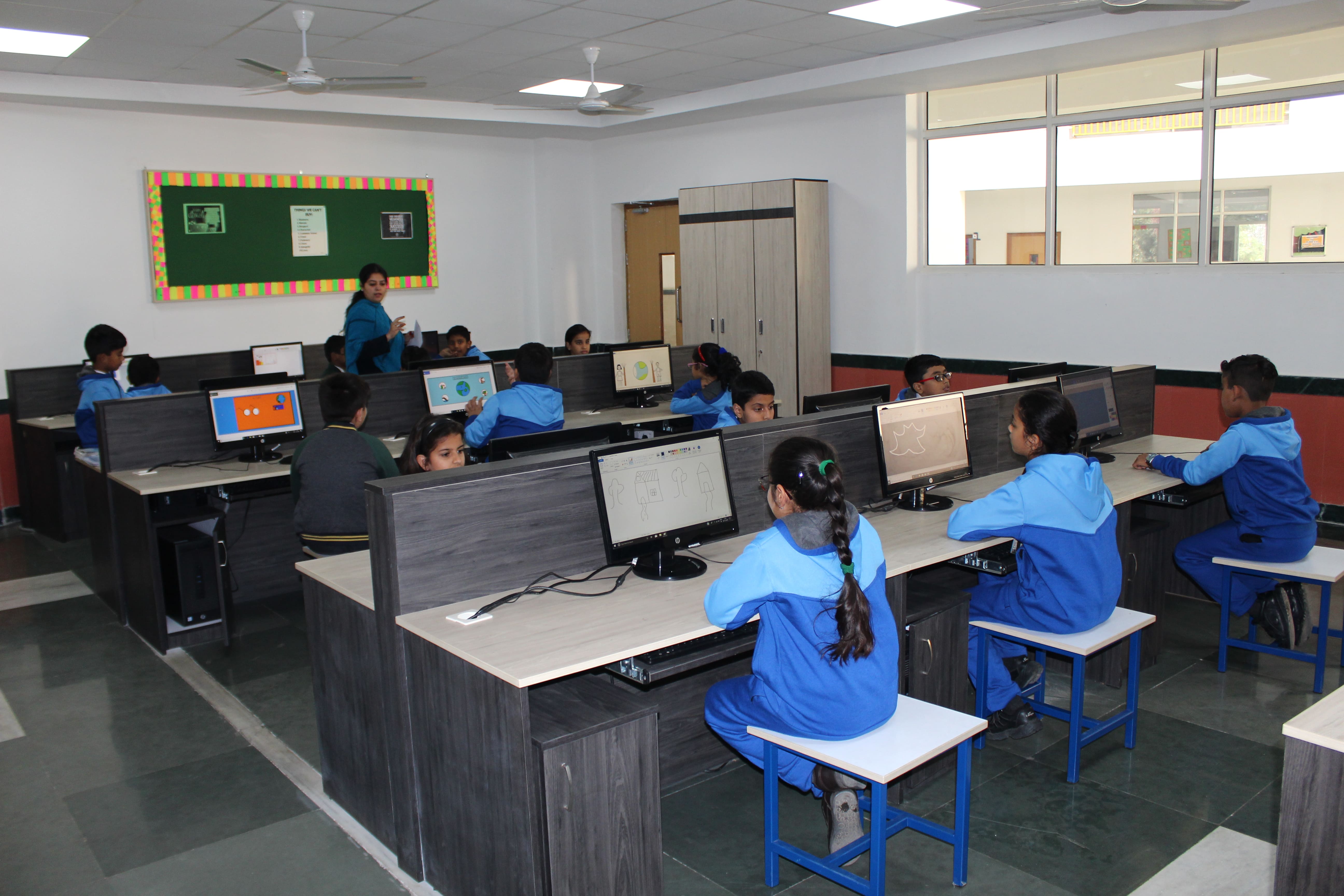 School Labs
Our Institute believes that theory is not enough. Practical application of what is learnt from text books is vital for acquiring a firm grasp of scientific facts. In order to keep up with the rapidly evolving pace of science and technology, our Laboratories are kept well-equipped and periodically upgraded to stay connected with the latest trends in education.
Our Math and Science Laboratories have been set up in the school in accordance to the CBSE guidelines.
School Canteen
The school canteen provides refreshment through various beverages and snacks at reasonable prices. We ensure that food is prepared in hygienic surroundings and the students are served healthy food and no junk.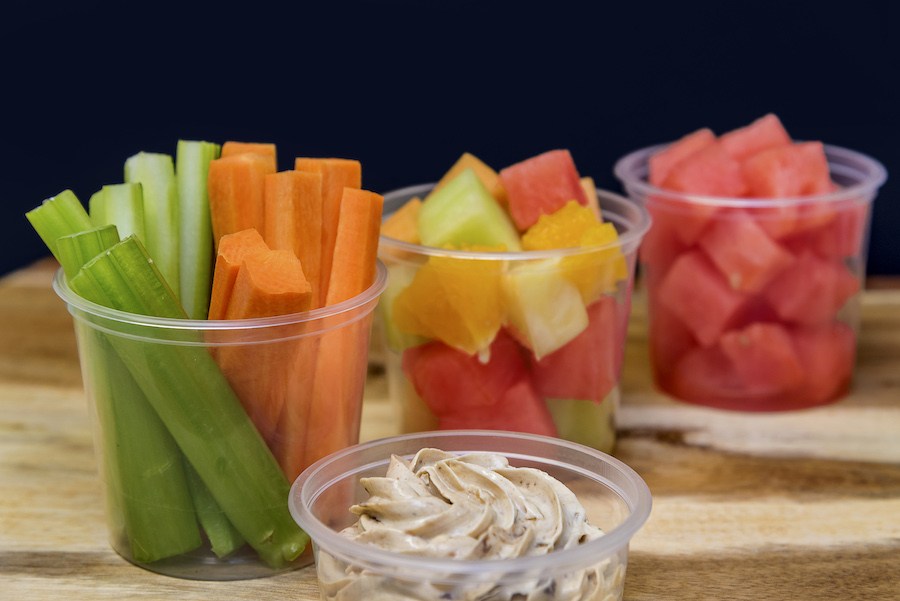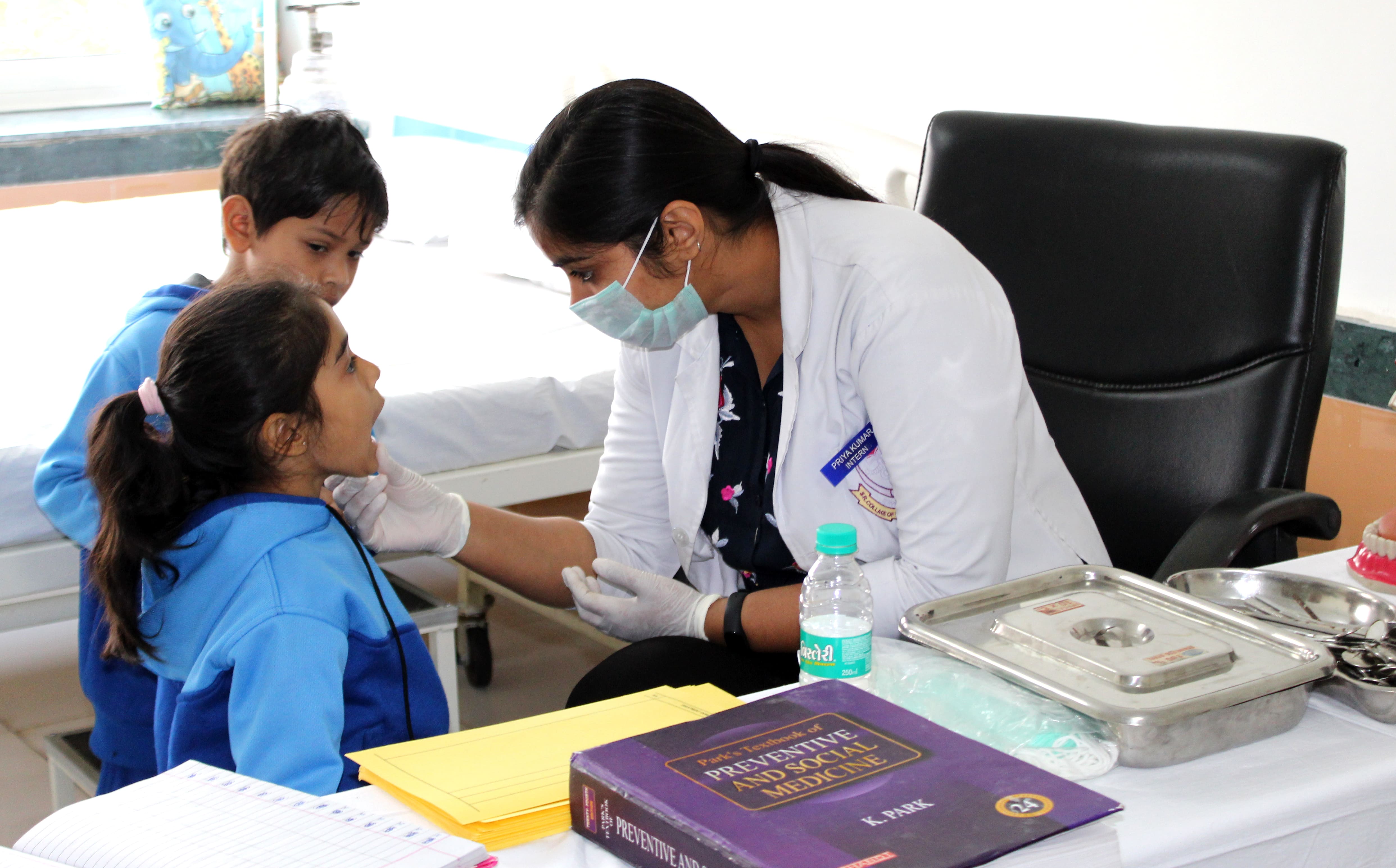 School Clinic
A fully equipped clinic with a trained nurse, a qualified doctor and a specialist is available. The students are medically examined at regular intervals and proper health records are maintained.
The parents are informed only in case of the serious illness of the child.
Electricity & Water Supply
Our electricity supply is supplemented by our own high power generators in case of power failures. We possess our very own water purification plant to produce pure, sanitized drinking water.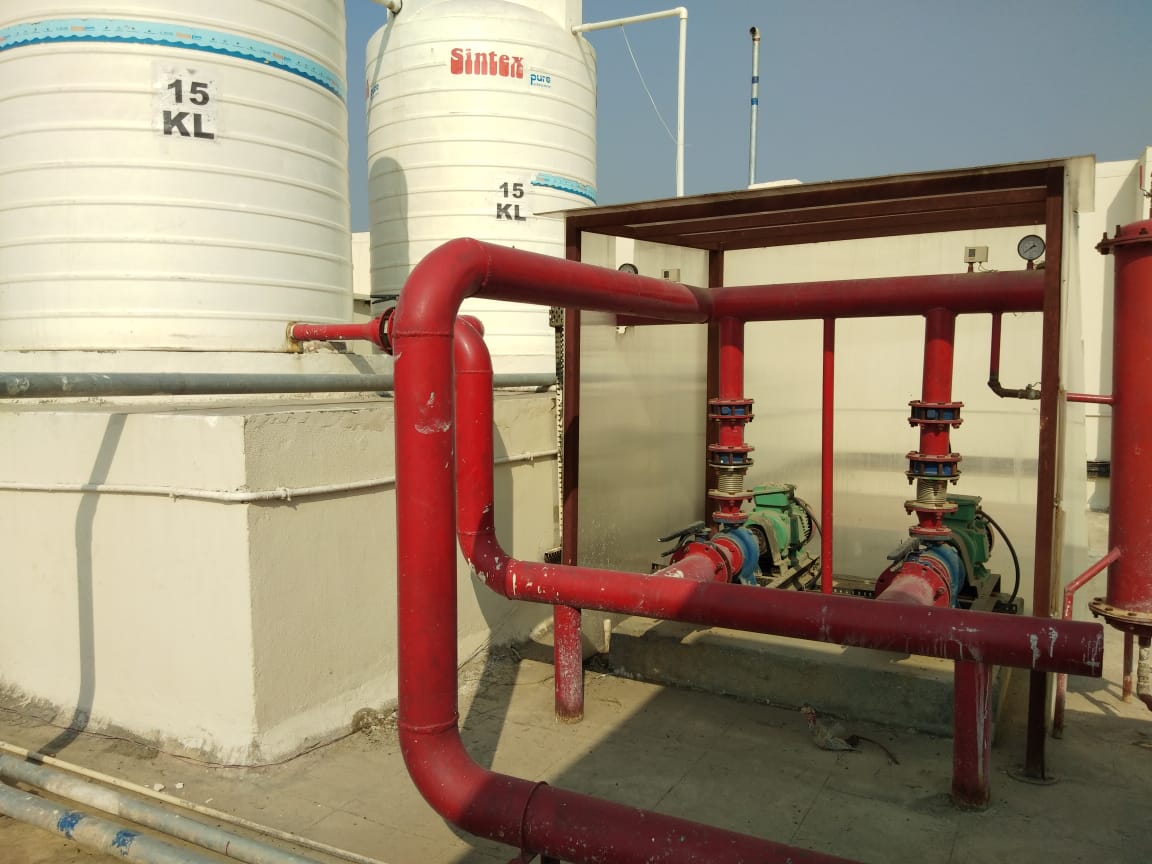 Our aim is to enable each child to be all that he/she is created to be. The development of a well-rounded child is a significant goal, because such a child is balanced academically, physically, spiritually, socially and emotionally. A happy blend of educational system is there which is based on appreciation of our traditional values and understanding of modern techniques of learning. Besides, the aim of the school is to inculcate high character, refined manners and development of creative and artistic faculties. Delhi Public School is an institution proceeding under the effective leadership of visionary management and qualified staff and the environment conducive for the holistic development of every child is being maintained.